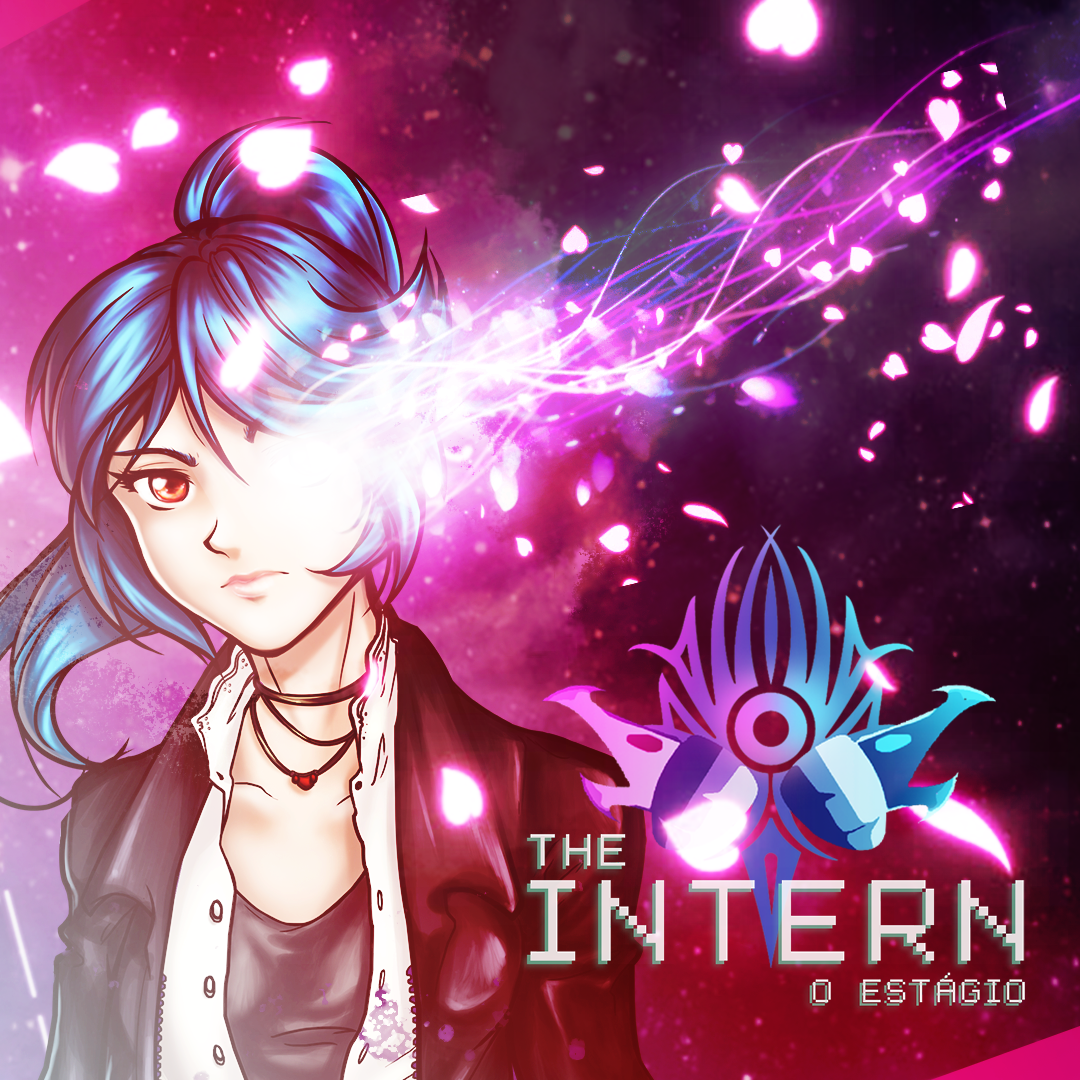 The Intern - O Estágio
Hello! I've updated the demo with some great news. Still on delopment so many things but the gameplay is already improved.
We presents to you the New Mana System that will controll everything in the game.

Mana the energy of planets, dimmensions and gods. Everything have mana and that mask give you the power to control the flux inside you.
And? And controlling the power of creation and life, you control everything. You become imortal, if you have a large quantidy of mana you become more powerfull. If you have elemental manas, they 'll guide you in your jorney.

Don't be "Out of mana", k?
Good Luck, and Happy new year!
Files
The Intern-ALPHA0.07-64bit.zip
128 MB
Dec 31, 2017
The Intern-ALPHA0.07-32bit.rar
106 MB
Dec 31, 2017
Get The Intern - O Estágio