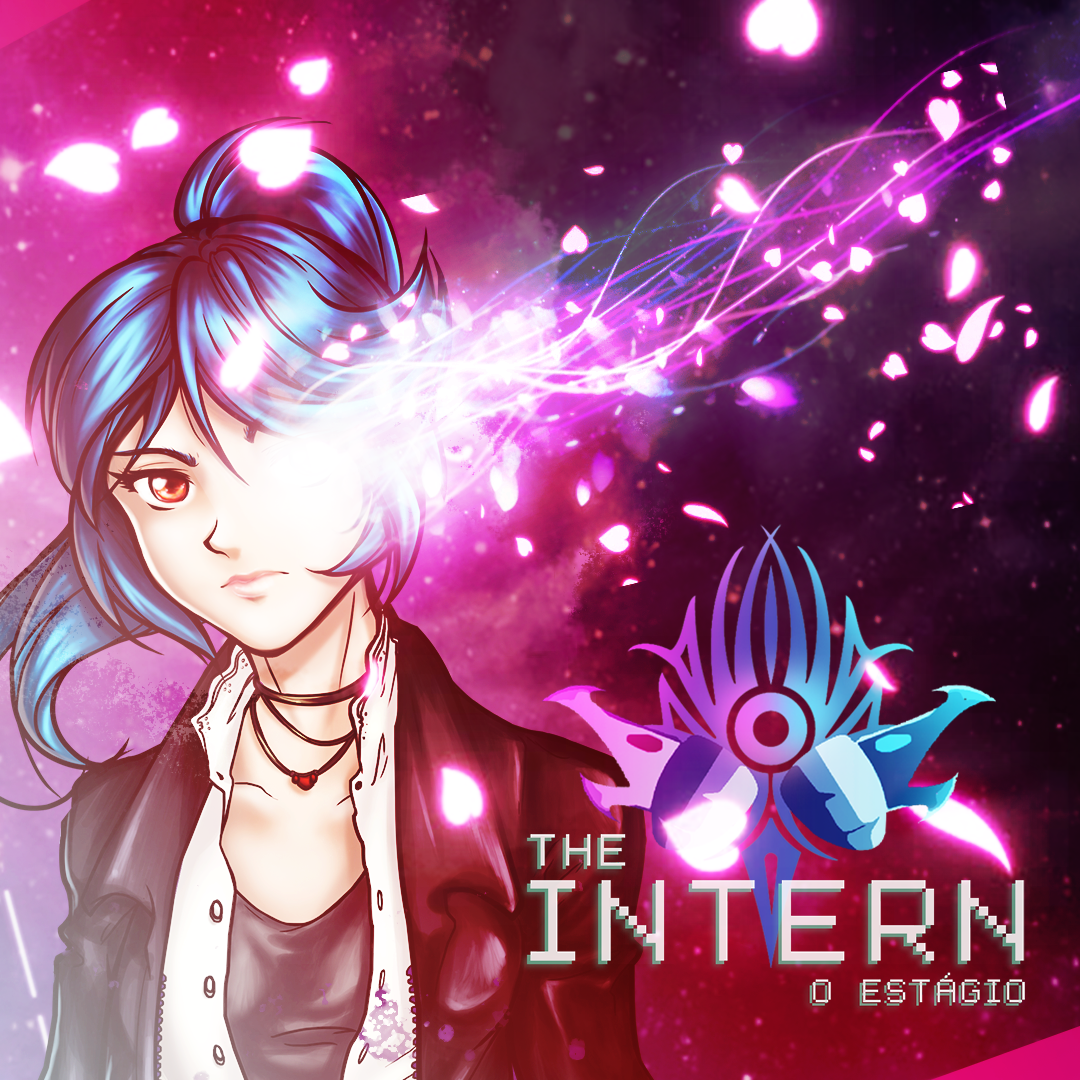 The Intern - O Estágio
Custom Keyboard (Press P while in game).
Summon Mechanics.
Skill Mechanics.
Level Up and mojor graphics updades.
Redesign of level 0.
Boss Improvement.
History Changes.
New animations for history and cutscenes.
Menu system and Hud remake.
Improved mana icons.
Improved Enemys.
New secret places.
Can't remember everything D=
NEW DEMO TO DOWNLOAD.
Get The Intern - O Estágio